Products
T Pack is in a position to provide most Packaging Films / Products. The list below summarises the more common offerings but please do not hesitate to contact us to discuss your specific requirements.
We have the ability to tailor a solution for your application.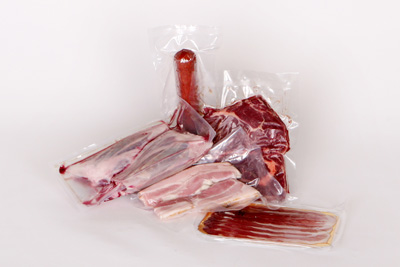 POUCHES
Laminate Construction
Coextruded Film Construction
Printed
Plain
Cook In
Hole Punched
Generally we run to order but do carry a range of stock sizes for coextruded Vacuum Pouches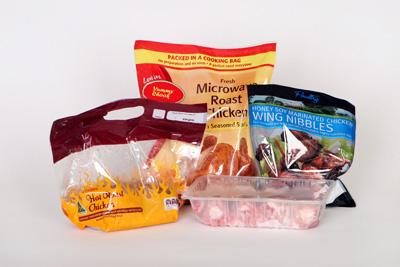 4 side seal (Quad Seal)
Header Seal with hole punch
Gusseted with K Seal
Stand Ups with or without Zipper
Flat Zipper Pouches
Back Seamed
FILMS
These films are mainly for applications where oxygen / moisture /
odour protection is paramount.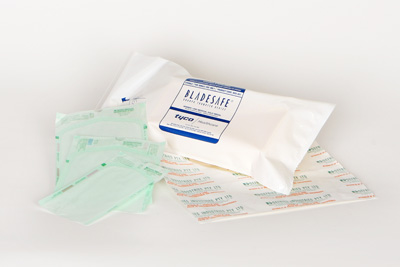 FFS - Form Fill and Seal
Lidding – suited to most tray substrates
Thermoform
Micro Perforated (usually PET or PP non barrier)
Reclosable
Printed and plain
Tinted or pigmented available.