Welcome to T Pack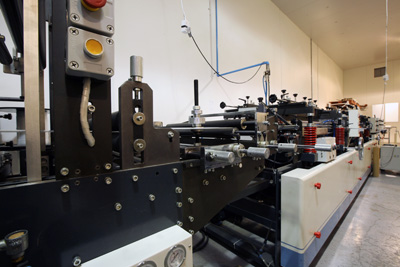 T Pack Australia Pty Ltd is a privately owned plastic film conversion company which specialises in the production of top quality pouches and films for the food, medical and general packaging industries. Our "clean room" facility features the latest conversion and slitting technology, as well as a state-of-the art research and development laboratory.
Skilled and experienced personnel together with the utilisation of the latest manufacturing and support technologies ensures we deliver reliability, innovation, quality and good service.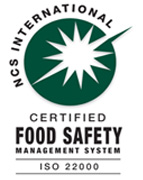 One of our major strengths is our ability to custom manufacture to our clients' specifications - every time. From short-runs to runs of 1,000,000+, we produce plain and printed high oxygen barrier vacuum pouches in a range of formats and films. All sizes are possible from small commodity pouches to large niche products.
T Pack is fully Certified to ISO 22000 Food Safety Management System