Laboratory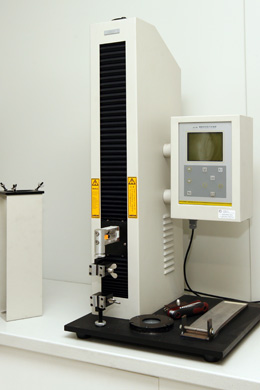 T Pack has invested in a range of analytical instruments to not only support our manufacturing operation, but also to provide analysis and the ongoing Research and Development of Packaging Products.
We will continue to invest in this area to improve our services to our clients.
Our fully calibrated equipment includes:
Laboratory Heat Sealer for film's sealability analysis
Tensile Tester To assess film's physical attributes – Tensile, Elongation, Tear and Puncture Resistance and COF measurement
Hot Tack Tester to accurately determine a films performance duplicating as close as possible packaging process conditions
Vacuum Leak Tester to test finished, complete pack integrity
Microscope
We have a complete Library of our regular products Technical Data Sheets that we will be happy to provide upon request.
E mail us HERE with your enquiry for Technical Data